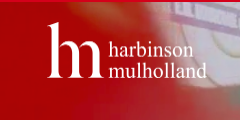 The BSA is proud to be affiliated with Harbinson Mulholland as a sponsor for 2019.
Harbinson Mulholland is running a seminar on Making Tax Digital.
This is a free event for BSA members and it is set to take place in The MAC on 20th March 2019.
Please click on the link and reserve your place.