The Belfast Solicitors' Association is proud to be affiliated with Juris Resolutions as a Sponsor for 2019. Please click on any Article in Vol. 1 of the 2019 Juris Newsletter and this will take you to the Juris Resolutions Site.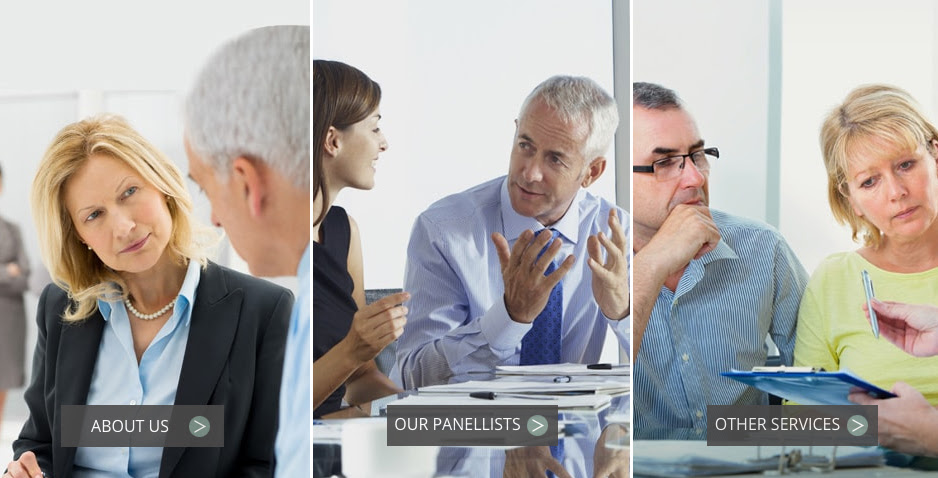 Vol. 1 2019 Juris Newsletter.
The Contents of a Good Mediation Brief
Kathy SinclairA good mediation brief should be a reasoned statement of the party's case, backed up by reference to facts, witnesses, documents or any other forms of evidence as well as, where appropriate, a discussion of applicable law.

How to be a More Successful Mediation Lawyer
Martin BlakeIt is tempting for those who are not trained and experienced in mediation to conclude that since no courtroom is involved, the process is one where advocacy skills are unimportant and thorough preparation is unwarranted. Such a response does a disservice to the value of the ADR process and undercuts the client's interest in securing an early and fair resolution of the dispute.

The Irish solution to some difficult issues- a rolling compromise?
Alva Brangam Q.C.Since 2017 the Republic of Ireland has a Mediation Act which aims to provide a structured development for ADR processes whilst seeking not to be too prescriptive.

Alternative Dispute Resolution in Construction Disputes
John Morrissey B.L.Parties involved in construction disputes may have a choice of four methods of dispute resolution: litigation, arbitration, adjudication and mediation. Those other than litigation are commonly referred to as methods of "alternative disputelitigation" (ADR).